Professional business coach Marcus A. Wright launches the "WrightMentality" coaching program to lead people to success.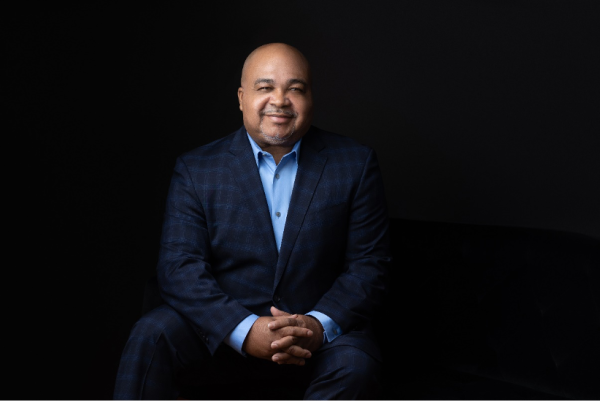 Professional coach, motivational speaker, and trainer Marcus A. Wright is excited to launch his new coaching program, "WrightMentality. This highly anticipated program helps individuals and corporations with success goals in their careers, leadership development, relationships, and more.
Leveraging more than 2 decades of experience in the people management industry, Marcus A. Wright developed the WrightMentality, a blueprint for people on a journey to become the finest version of themselves. Through leadership development and team building, Marcus has devoted his life to assisting people in realizing their potential and creating successful teams and enterprises. He asserts that this mentality is his final thought before going to sleep and waking up in the morning.
"Communication is the key ingredient to human connection and the building block to developing great leaders," Wright says. He works with individuals and organizations in person and virtually through private coaching to help them achieve goals and unlock their potential. Group coaching allows the team to bond and exchange ideas in a setting similar to an academic think tank.
As a Certified Emotional Intelligence Coach, Certified Adaptability Coach, and John Maxwell Team Coach, Wright's coaching program focuses on critical issues that contribute to success, including self-awareness, relationships, vision, and values. "I interview and observe my clients in action to understand their personal and professional challenges and to determine the most appropriate resolution plan. I know how they feel, and they're not in this alone," he says.
Clients will work with the best coaches, face-to-face or virtually, to identify and overcome their life or career challenges. Coaching plans are customized according to the client's needs. Coaches will implement a strategic plan that involves regular interactive meetings and evaluation and discuss the client's performance and concerns at the conclusion of the assessment. If you lack fulfillment in your personal or professional life and are unsure what to do, consider the specialized and private coaching sessions by WrightMentality.
Media Contact
Company Name: Marcus A. Wright
Contact Person: CEO and Founder WrightMentality
Email: Send Email
Country: United States
Website: http://www.TheWrightMentality.com