Neil Mirchandani Announces LLL Event Furnishings & Rentals Continues as Largest Provider in the Southeast, Post-Pandemic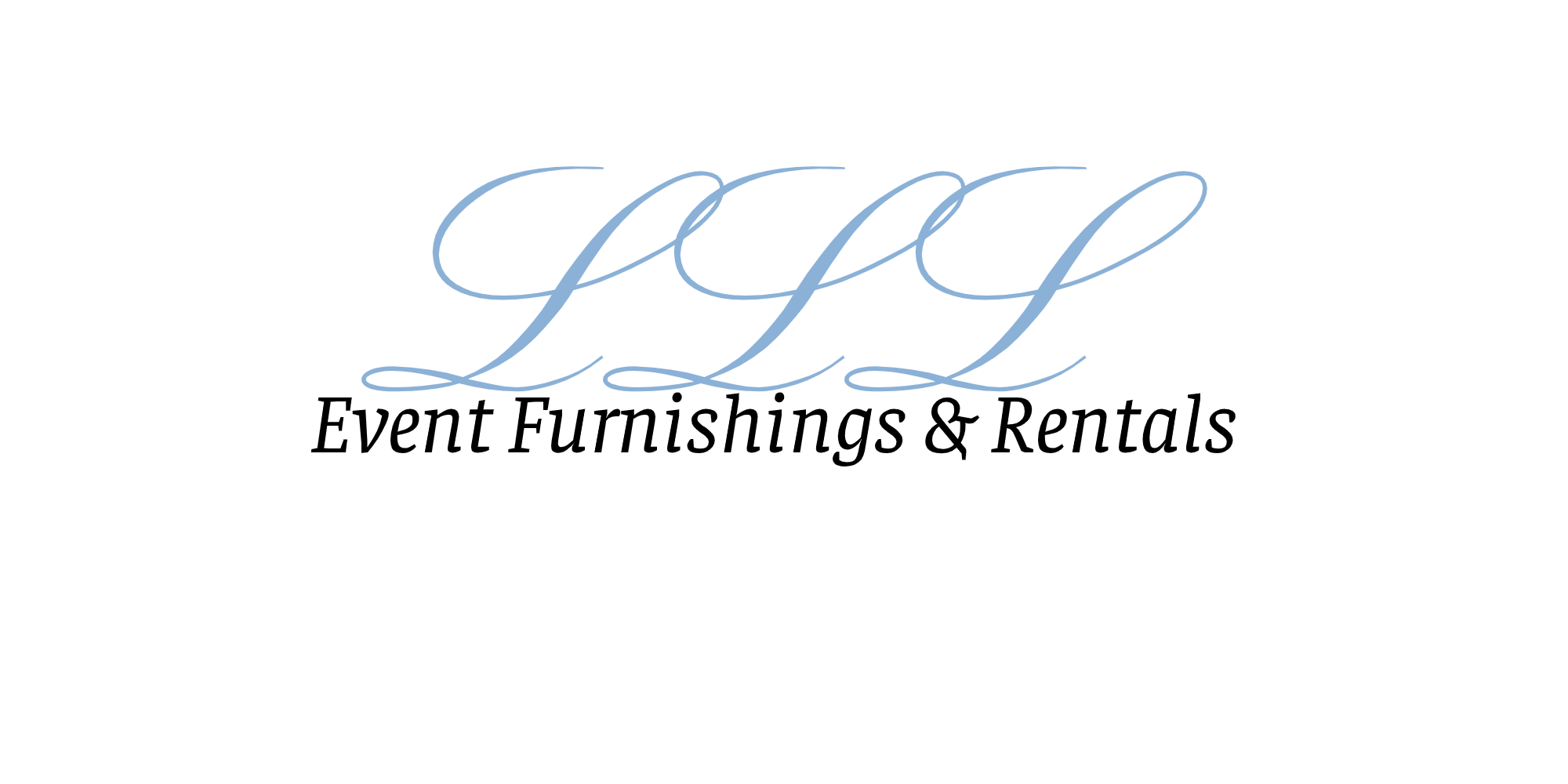 LLL is the largest furnishings and event rentals provider in the 'Hollywood of the East Coast'
The founder and CEO of LLL Events Furnishings & Rentals is excited to announce the company continues to serve as the largest provider of furnishings and rentals, including film sets, music videos and sporting events, in the Southeast, following the COVID-19 pandemic.
The COVID-19 pandemic negatively impacted millions of people on a global scale, resulting in unfortunate deaths, business and company closures and mass job losses. Two years removed from the peak of it, Neil Mirchandani and LLL are pleased to be churning a successful business model as the Southeast's premier event furnishings and rentals provider, to the tune of over $10 million annually.
The 35-employee company, headquartered in Atlanta, Ga., in a 70,000 square foot facility, provides the largest selection of furniture and other event-related items for social and corporate events in the Southeast. Additionally, the company also works closely with prominent filmmakers, musicians and professional athletes and organizations, serving as the go-to for film events, like Netflix shows, music videos and album release parties, and major sporting events.
In addition to furniture rentals, the company also provides custom branding, dance floors, drapery, chairs, tables and so much more. Whatsmore, the company's expert team can also turnaround furnishings quickly, often within hours, including design, branding and display offerings as well.
"We offer so much to the Southeast that far exceeds that of just furniture," Mirchandani said. "We provide pieces that accent a collection, complete a room and fill an aesthetic. Now that the pandemic has passed, movies and music videos are once again being filmed with regularity, while people are also gathering for events with their families and friends. We are happy to be supplying them with everything they need to make their events memorable ones."
For more information about Mirchandani and the largest supplier to the 'Hollywood of the East Coast', please visit https://luxuryloungeatl.com/
About Neil Mirchandani
Neil Mirchandani is the founder and CEO of LLL Event Furnishings & Rentals, an Atlanta-based multi-million dollar event rental, furniture, drapery and dance floor provider. The company is the #1 furnishing provider for film sets, music videos, sporting, corporate and other events in Atlanta, Georgia. For more information about the Southeast's largest selection of quality lounge furniture, fit for all social and corporate events, please visit: https://luxuryloungeatl.com/
Media Contact
Company Name: LLL Events Furnishings & Rentals
Contact Person: Neil Mirchandani
Email: Send Email
City: Atlanta
State: Georgia
Country: United States
Website: https://luxuryloungeatl.com/