OneClickDrive Expand their offerings of Rent a car with Driver in Dubai
UAE's top car rental portal, OneClickDrive, announces the addition of "Rent a car With Driver in Dubai" to its offerings to provide affordable chauffeur services to travelers
OneClickDrive is undoubtedly strengthening its hold on the leading position in the UAE car rental market as the user-friendly online portal recently announced an upgrade to provide users with affordable chauffeur services in Dubai. The move to include the Rent a car With Driver in Dubai option on the portal is a reiteration of the commitment to making renting cars easy for travelers as well as residents.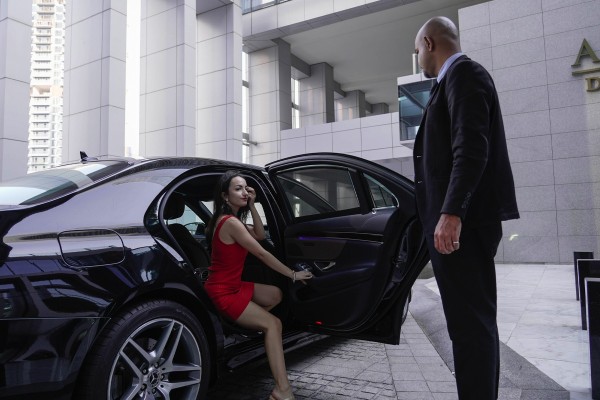 The UAE Car rental market continues to experience tremendous growth, a phenomenon that can be highly attributed to the increasing number of tourists visiting the emirates as well as the shift in preference of travelers to private rides. However, the relatively exorbitant charges of auto rental services often hinder people from enjoying the amazing experience of holidaying in Dubai and other parts of the UAE. Consequently, OneClickDrive has added the chauffeur service in Dubai to its offerings to enable users of the platform to travel across the region while enjoying "the most dependable chauffeured car services in the UAE."
The Rent a car With Driver Dubai option is available on all types of vehicles and models, with OneClickDrive leveraging its vast network of partners to bring the best deals and cars to meet the needs of customers. The service is suitable for luxury and business travelers and available for VIP pickups, family day out, and other events in Dubai, Abu Dhabi, Sharjah, and other emirates, with a range of sedans, SUVs, and vans on the ground. Users can book a reliable chauffeur service at the lowest rates in the UAE from any part of the emirates and enjoy the luxury of relaxing while an experienced driver takes them around the region.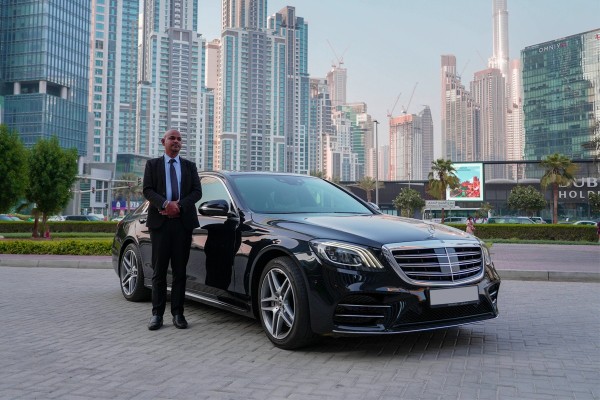 To learn more about Rental Car With Driver in Dubai and other exceptional services and the extensive network of partners offered by OneClickDrive, visit – https://www.oneclickdrive.com/. OneClickDrive also has a mobile app on the App Store and Google Play that enables to access the best car rental service provider in the UAE. The leading auto rental marketplace is also available on all social media platforms @OneClickDrive.
Media Contact
Company Name: OneClickDrive
Contact Person: Vinay Pagarani
Email: Send Email
Phone: +971585672509
Country: United Arab Emirates
Website: www.oneclickdrive.com